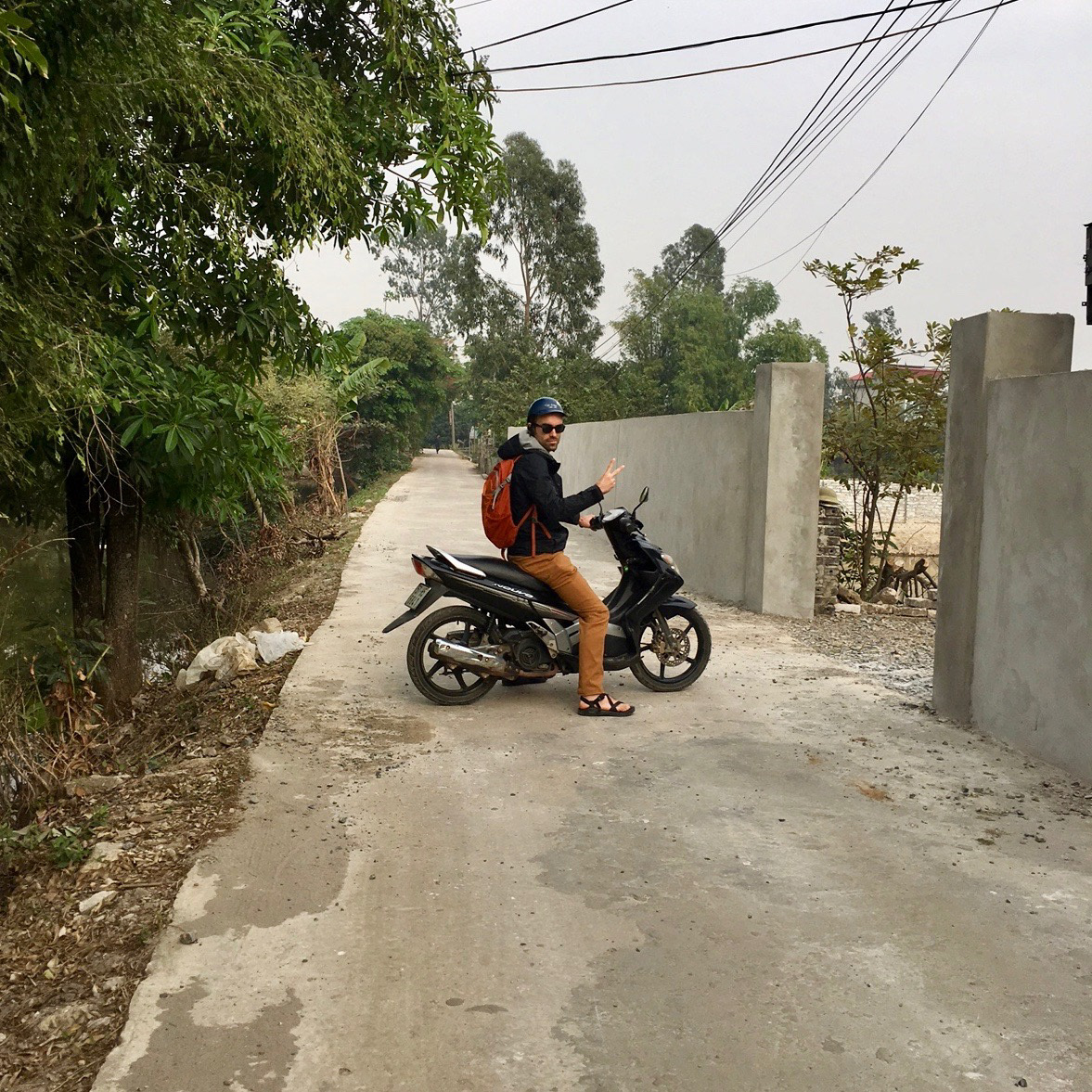 Hello there! I am an Asheville-based artist and art teacher at a public elementary school. My objective as an artist is to depict wonders both natural and unnatural, and to inspire the viewer to take interest in the world around them. I also love to simply draw my favorite characters from movies, comics, and video games. 
Most of my work is done on Photoshop and Procreate. I also use traditional media such as ink, acrylic, and oil paint.
I exhibit my art at
ZaPow
, an illustration/pop culture gallery in Downtown Asheville.
Contact for commissions, compliments, or criticisms.
email