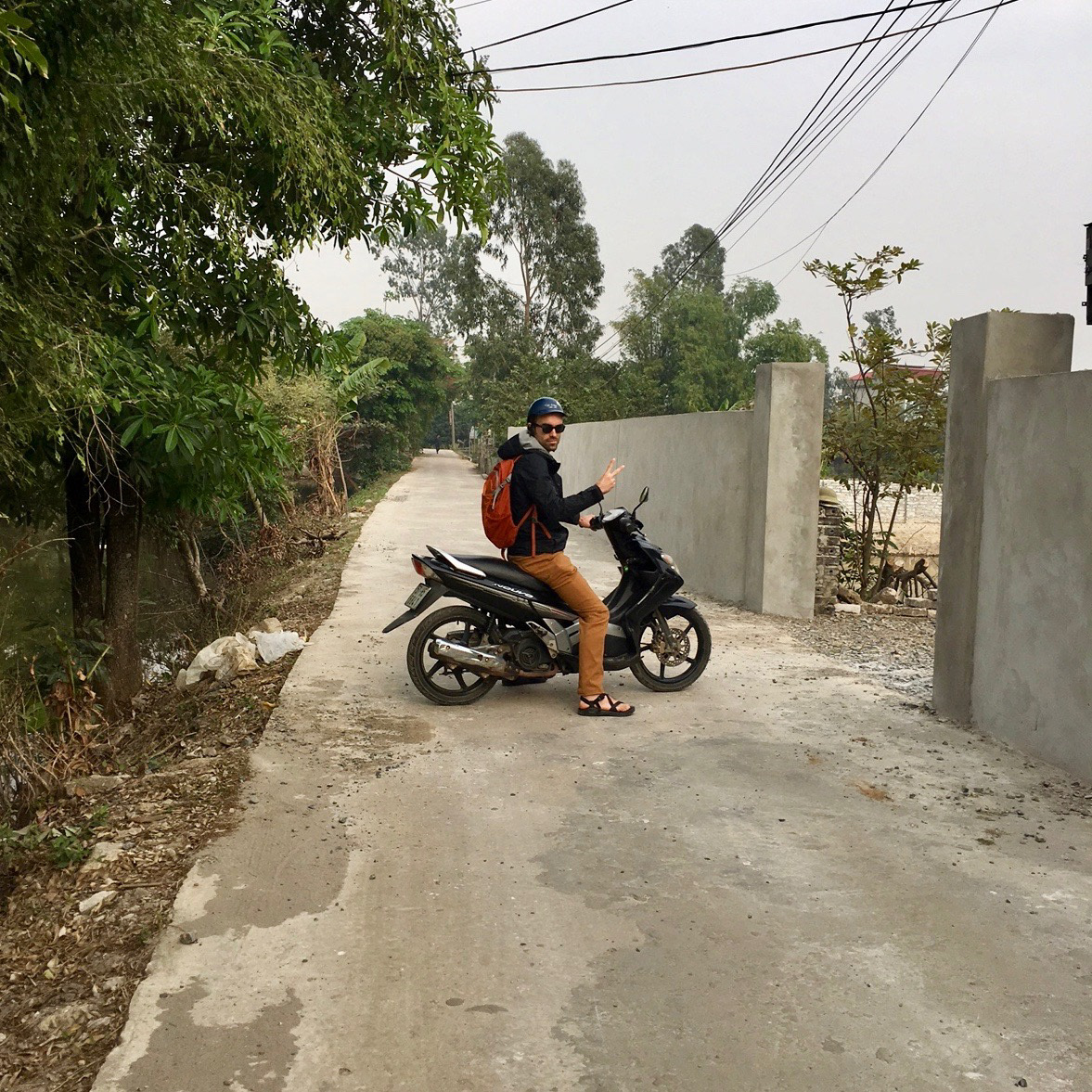 Jake LaGory is an Asheville-based artist and art teacher. He was raised by biologists in Suburban Chicago on a steady diet of canoe trips, birdwatching, and monster movies. His art is an exploration of his curiosity about the universe and an expression of his passion in depicting the wonders that inhabit it.
He exhibits his art at
ZaPow
, an illustration/pop culture gallery in Downtown Asheville.
Contact for commissions, compliments, or criticisms.
email